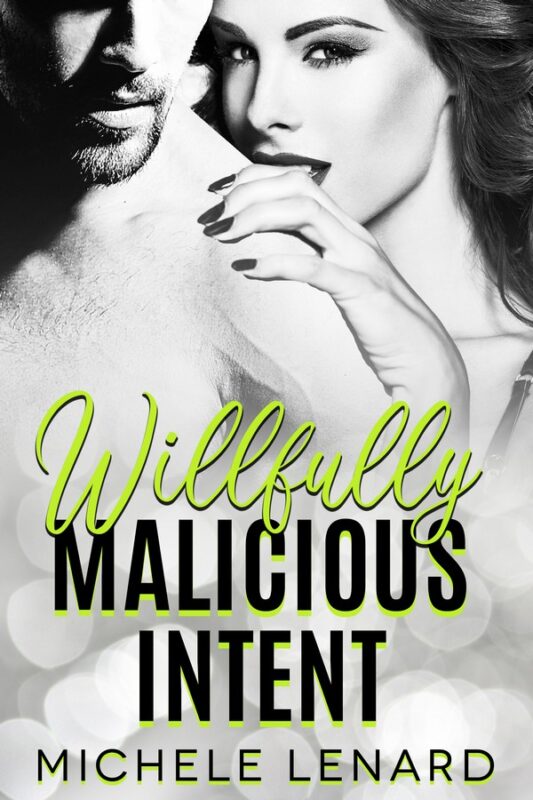 Willfully Malicious Intent
They say your true love should be your best friend. What happens if that person becomes your worst enemy?
Jason – I am drowning in happily ever after(s). My best friend and business partner, his brother, even my childhood neighbor, are all either engaged or married, making me the lone single guy in the group. I could live with that if I thought I'd find my own happily ever after, but she left my heart too damaged for that. And since she happens to be close with my partner's new wife, I'm scared she'll cost me my friends too. The worst part is, as much as I hate her for what she did to us, I think I still love her. Or the idea of her anyway.
Harper -My mother never recovered from a broken heart, which is why I swore never to fall in love. But I got careless. I let someone in, gave him my heart, and he ripped it out when he accused me of betraying him. I could've let it break me, but I refuse to give him the satisfaction, especially now that he's back in my life. Unfortunately, seeing him again has unintended consequences, and now my carefully constructed façade is starting to crack. I'm scared to make myself vulnerable again, but I think I'm even more scared to live without him.