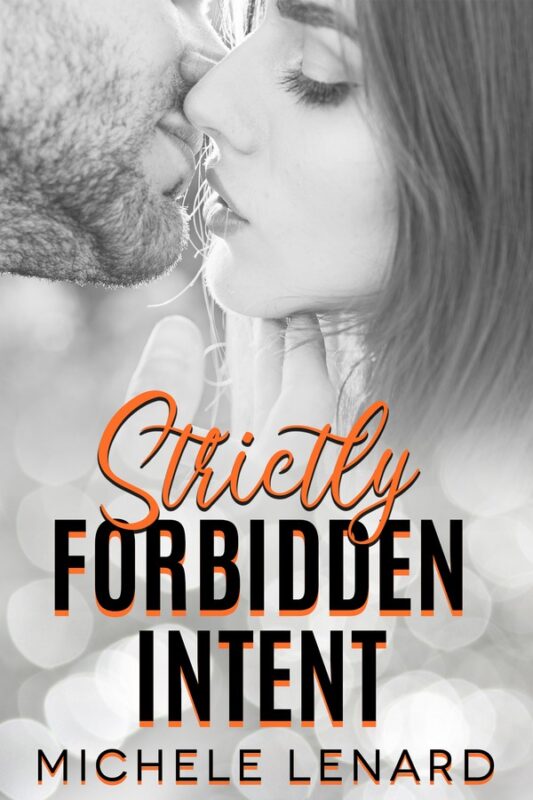 Strictly Forbidden Intent
Is love any less real when it's illicit?
Sawyer – I thought my life was over when my mom moved us in with her boyfriend, the father of the hottest guy in school. I mean, could there be a worse scenario than being forced to live across the hall from the object of your first major crush? Turns out there is. Falling in love with him and getting my heart broken was worse. As if once wasn't enough, he's back in my life, trying to do it again.
Wes – Senior year of high school, instead of living it up, enjoying those last few months with my friends and teammates, I pined away for the girl across the hall, who I absolutely couldn't have. Aside from the fact that she was two years younger, she was my future stepsister. The ramifications were endless; disappointing our parents, being ridiculed at school, messing up my full ride. Did I mention she was my future stepsister? I knew it couldn't work, but I tried anyway, and failed just as spectacularly as I predicted. I should have learned my lesson then. Guess I'm not as smart as I thought I was.