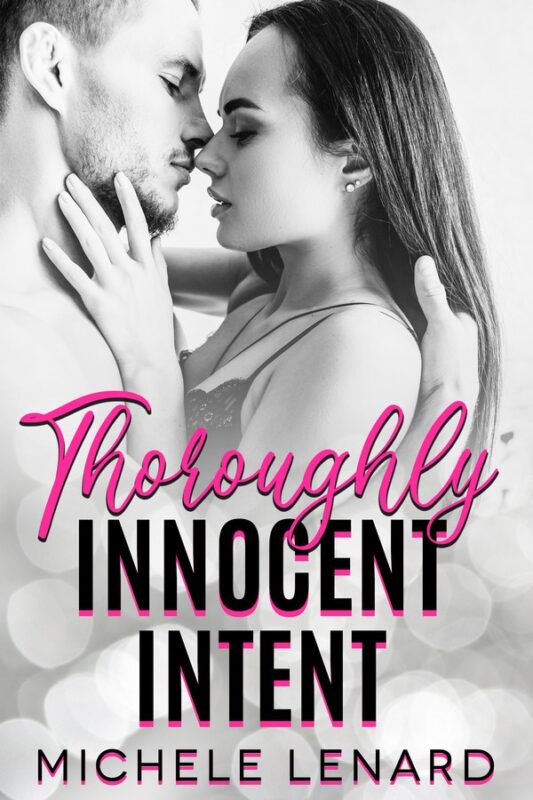 Thoroughly Innocent Intent
Sometimes you have to see yourself through someone else's eyes to understand who you really are.
Colt – Life tackled me when I wasn't looking. One minute I'm in the zone, preparing for what I hope will be another winning season, and the next I'm struggling to keep my focus on the game instead of the prim and proper beauty my agent hired to help me plan for life after football. Usually women flock to me, but this one I have to chase, and I can tell she won't be easy to win. That doesn't scare me. It terrifies me. I've disappointed every woman I've ever known by putting the game first, and now that I found something I want more than another ring, I'm not sure I'm man enough to win off the field.
Samantha – I'm no stranger to alpha males. In my line of work they come with the territory, and I've been around long enough to hold my own. That's why the cocky football player with a reputation for scoring on and off the field is such a surprise. On the surface he's the kind of guy who could ruin my credibility, but when he sets his focus on me, he lets me see the person behind the persona, and it's someone I respect. Like even. I swore never to mix business with pleasure, but the perfectly imperfect ball player is hard to resist, which begs the question; is he worth breaking my one and only rule?