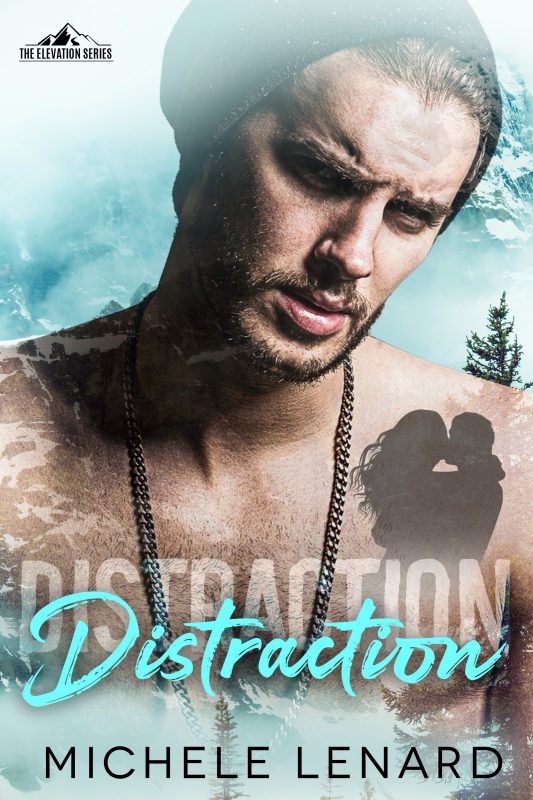 Distraction
Paradise. Most of the time we assume it's a place, but location isn't everything.
Cade – Having my life mapped out for me means I don't have much say in my future, so I figure I'll enjoy the present. That's why I'm squeezing in everything life has to offer before I take over the family business. My days are spent chasing an adrenaline rush on the mountain, and my nights with the endless buffet of tourists who pass through town. Perfect, right? I thought so, until Ms. PhD landed in front of me—literally—and looked at me like I'm more than just a tourist attraction. I liked that a lot, which means I need to keep my distance, so I don't trap her in this town with me.
Cora – I'm not the kind of girl who's easily distracted, which is what makes my interest in the town playboy so uncharacteristic. He's never serious, and I don't know any other way to be. Still, there's something about his carefree, live in the moment attitude I find appealing. Freeing. It makes me want to follow his example and…have fun. He thinks he'll be a bad influence on me, but what's the harm in taking a page out of his playbook, just for the summer.
 This small-town, opposites attract romance will have you lusting after the guy who's more than just a pretty face, and falling in love with his quirky hometown.