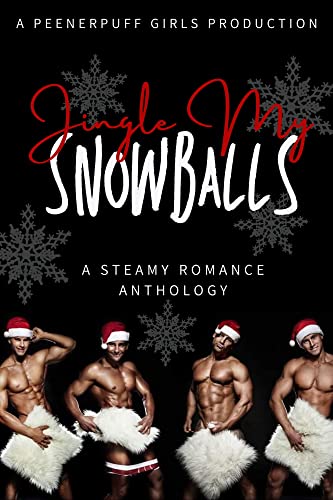 Jingle My Snowballs: A Steamy Romance Anthology
Get ready to be swept off your feet, because Santa is coming down the chimney tonight.
'Jingle My Snowballs,' is a compilation of short stories that thrive on the magic of Christmas night. You'll be introduced to second chances, hidden desires, mistletoe kisses, forbidden romances, and more!