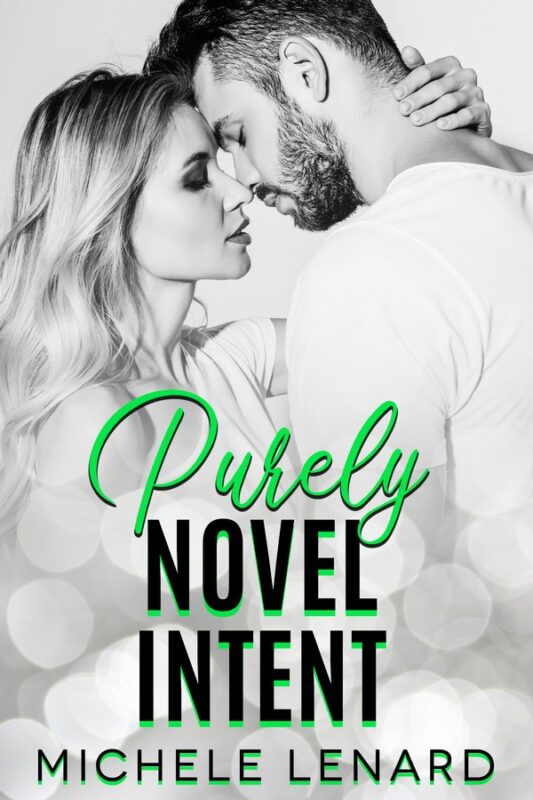 Purely Novel Intent
Lies of omission are still lies – so how do we know who we fell in love with?
Lisa – I never planned to write steamy romances, but what started as a way to pay the bills is now a pretty lucrative side hustle. That's great for my bank account, but not so great for my dream of writing a children's book. So, I took a job with an education company. Where better to learn the ropes, right? Things started off great, until I met my boss' brother, who could be my next cover model. Best not to let that slip though, since I didn't put romance novelist on my resume. My pen name protects my secret, but is it forcing me to live a lie?
Chris – I hate playing handyman for my brother's fledgling company when my role is so much bigger, but I get his desire to succeed on his own merits. I'll play along and pretend my contribution is limited to what I can do with my hands instead of my bank account. As far as excuses go it has merit, and even gives me reason to bump into the beautiful new writer, who I can't stop thinking about. But getting close to her is so, so wrong, considering she doesn't know I'm the one who writes her paycheck.
Our attraction is undeniable, but the secrets we harbor threaten to tear us, and my brother's dream, apart.