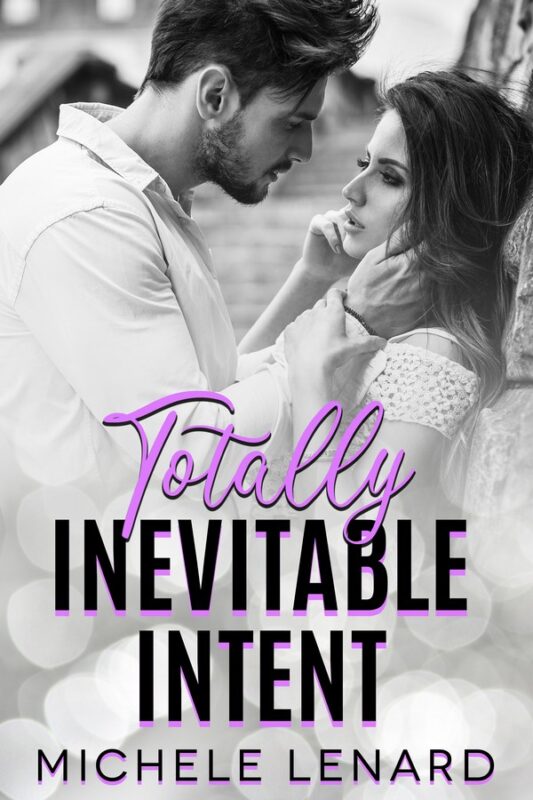 Totally Inevitable Intent
Happily-ever-after doesn't come easy when two kids and a famously promiscuous ex are part of the equation…
Jen – I didn't plan to stay single after my divorce. I would've liked to find someone special, but single moms aren't exactly sought after, and since my ex dates enough for both of us, I owe it to our daughter to set a better example. And I did, for ten long years. Needless to say, I wasn't expecting to meet someone, and I definitely wasn't expecting that someone to turn my world upside down. But it's not just my world that's affected by the new man in my life, which means I may have to choose between my daughter's happiness and my own.
Anthony – After my wife died, I swore I'd never put myself in a position to feel loss like that again. Besides, I could never replace the mother of my child. I never intended to break that promise, but my meddling son ruined my plans. Turns out, the kid's a great matchmaker, but nothing is easy when teenagers are involved. Or the Internet. Now I've got to fight for the second chance I didn't think I wanted, and prove to two very stubborn women that they should take a chance on me.
If you wanted more of Jen after Purely Novel Intent, now's your chance to see how her happily-ever-after unfolds.