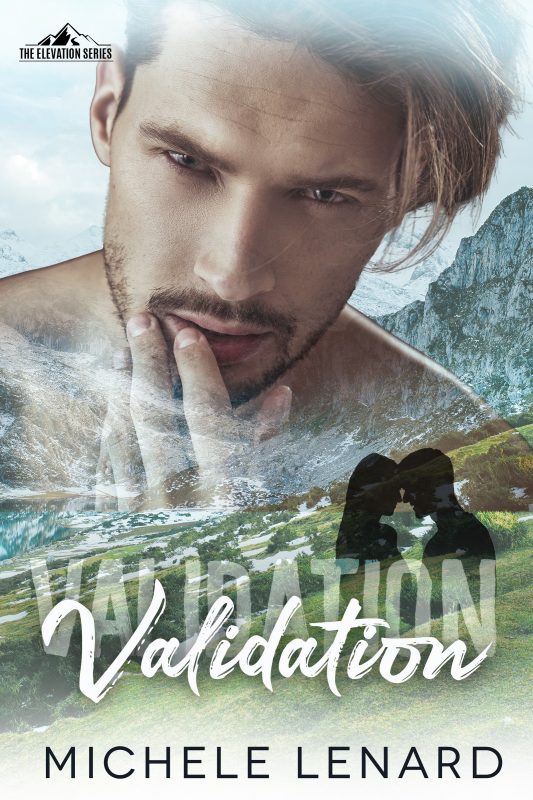 Validation
Personal lives intersect with professional goals in this small-town workplace romance by bestselling romance author, Michele Lenard.
The goal was to prove I could be a success. Goals change.
Carter – People call me privileged. They're not wrong, but my life isn't as easy as they make it out to be. Especially now, with the fate of a small ski resort and the surrounding town resting on my shoulders. No wonder my receptionist called in a masseuse to relieve my tension. Long story short, it worked, although not in the way anyone was expecting. Now, on top of all my other burdens, I'm carrying around a secret that could render all my hard work useless. Let's hope I'm as privileged as people think I am.
Sloane – Chasing my dream career wasn't supposed to take so long. So, when the CEO of the ski resort had a job for me, I thought that might kickstart my career. Then I came face to face with the man, and realized my struggles were nothing compared to his. Through our time together I came to admire his determination, his heart, and other…things. It's a dangerous thing to fall for the man who writes your paycheck, but is it just as dangerous to deny how I feel?