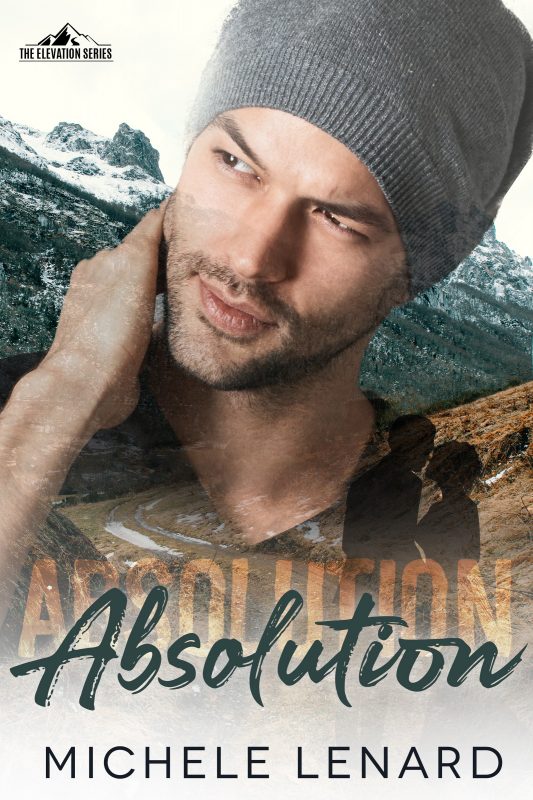 Absolution
Emotional demons abound in this small-town, enemies-to-lovers romance by bestselling romance author, Michele Lenard.
You don't have to forget the past to live in the present.
Ryder – They say memories last forever, which is why I'm doing my best to drown them out. If I can't remember them, they can't hurt, right? That's my theory, and I've done such a good job at proving it that I've landed myself in community service. No matter, I'll just drown this out, too. Or I would, if my pesky new supervisor wasn't lurking over me, thwarting me at every turn. Funny thing is, as much as she infuriates me, she's the only thing I sort of want to remember.
Hailey – When my boss dumps a charity case in my lap, I can't help but question whether he wants me to fail. After all, my job is hard enough without having to play babysitter, and I shouldn't have to be responsible for a guy who's given up on life. Especially not this one, who's method of surrender could trigger the very people our mission helps. Then I learn why he's given up, and against my better judgment, I start to wonder if there's a way we can help each other. If the guy he's buried deep is one I could actually like.