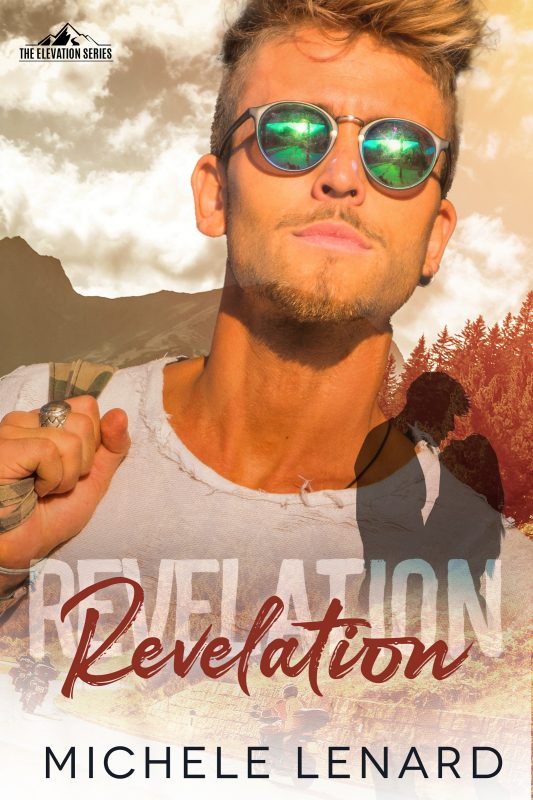 Revelation
Revelation
Happiness is redefined in this small-town romance by bestselling romance author, Michele Lenard.
Not all who wander are loveless.
Axel –Exotic travel, beautiful women, and adoring fans make it sound like I'm living the dream. Getting paid to race my dirt bike is a good life, no question, but after a while, it stops being fun and starts being work.  Nothing scares me more than getting burned out on the one thing that's always brought me peace. That's why I brought my crew to this tiny, tourist town in the deep woods of Colorado. They think we're here to film on the local trails, but I'm hoping to scope out a place to rest. Then I see her…and it makes me think that this is a place I can call home.
Lennon – I know his type. Cocky. Carefree. Beautiful. Usually, that holds no appeal, but there's something about his bold stare and his determined pursuit that I find irresistible. I'm not one to swoon over a man, but I've been known to indulge in one from time to time…When I allow myself a break. Then it's back to grind with my true love, my restaurant, and the big plans I have in store. Unfortunately, the hotshot doesn't get the message, and continually tries to steal my affection…as if it could be that simple. I'm not the falling in love type.