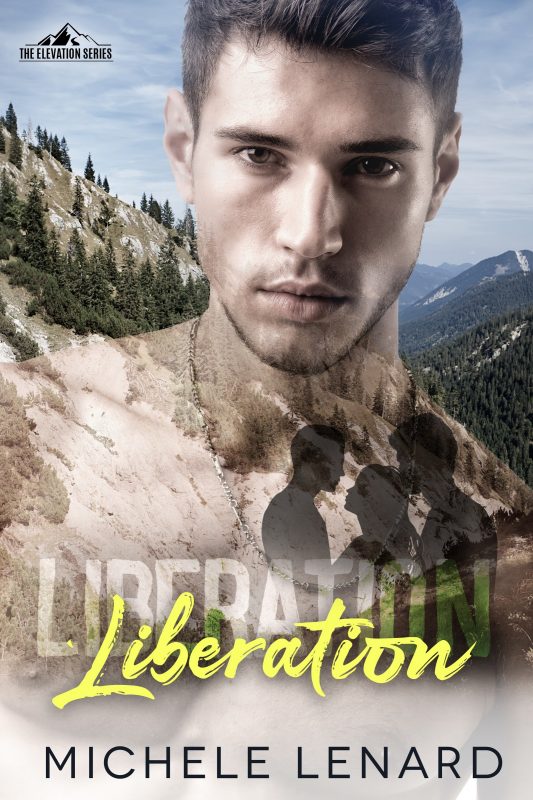 Liberation
Happily ever after is redefined in this small-town MMF romance by bestselling romance author, Michele Lenard.
They say the truth will set you free. Turns out they were right.
Blake – I never set out to hide who I am, but there's no denying life is easier with my secrets buried. Besides, there's always the chance they don't have to come out. Famous last words I suppose? Now I have to choose between exposing not one—but two—of my secrets, or living a lie the rest of my life.
Jace – When I first rolled into town a few months ago, I never expected I'd be calling this place home. Nor did I expect it to bring me face-to-face with the future I wanted but didn't think possible. Now, I have to convince the others it can work.
Becca – After a bad breakup, I welcomed the opportunity for a fresh start. Unfortunately, it's not as fresh as I intended. The two guys I rebounded with before relocating both live here, and while I'd gladly try for something more with either of them, I can't choose…I wish I didn't have to.