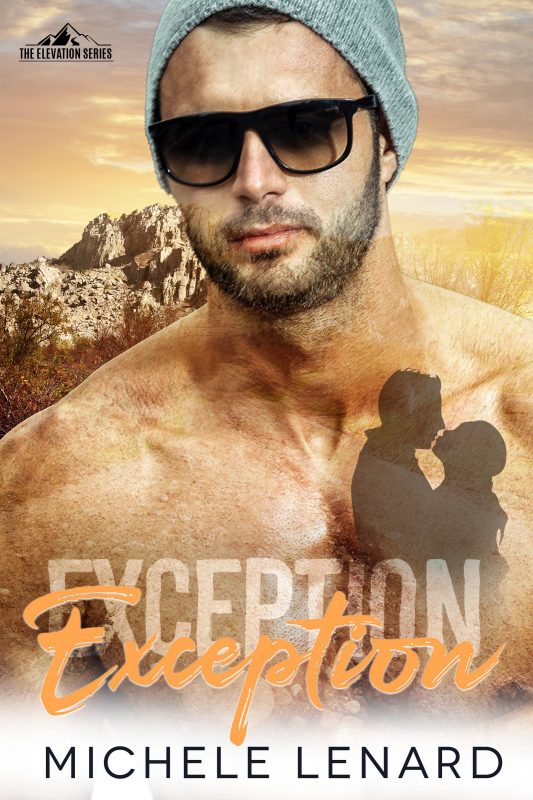 Exception
Friends become lovers in this small-town romance by bestselling romance author, Michele Lenard.
What do you do when you realize the person you need most has been in front of you all along?
Tiff – Each day is more of the same. I smile and wave, playing the role of the bubbly girl next door the town expects me to be. But deep down, I'm suffocating under the weight of their perception. I don't want to be the cheery good girl. I want to be adventurous. Reckless. Desired. When the town player moves in across the hall, I see my opportunity. I know he's always up for a good time, and he'd have just as much incentive as me to keep things a secret.
Deacon – Relationships aren't my thing, but I love women and they love me. That's why I moved to this tiny ski town in Colorado. My cousin promised a veritable buffet of female tourists and assured me I'd never get bored. He was wrong though. Now that I'm the lone single guy among all our friends, I'm starting to see the appeal in having a girl. One girl. And I know the one I want. Too bad I wasn't more discreet about my extracurricular activities, because now it's unlikely she, or the town, will ever think I'm worthy of her.